Balmain Riviera Collection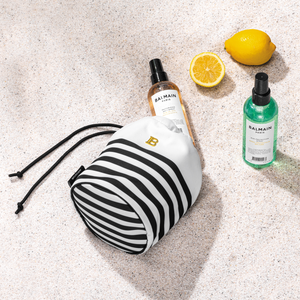 Balmain Paris Hair Couture Cosmetic Bag Promotion
Receive a French Riviera inspired Balmain Hair Couture Cosmetic Bag with the purchase of any 2 Balmain Hair Couture Products.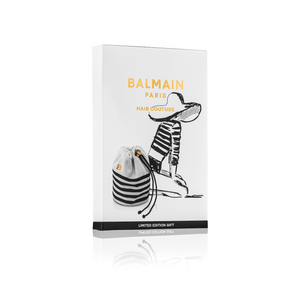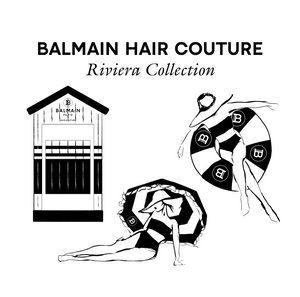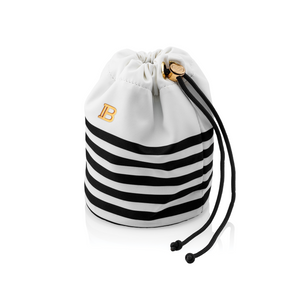 Balmain Paris Hair Couture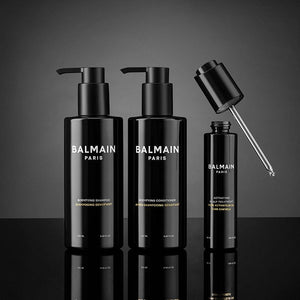 Conquer Thinning + Hair Loss
The new Balmain Paris Hair Couture Bodyfying series fortifies, thickens and rejuvenates the hair follicle to prevent hair loss by cleansing the scalp of sebum and DHT, by neutralizing environmental pollutants, providing essential nutrients and increasing blood circulation to the scalp and increasing the diameter or your hair.
Balmain Paris Hair Couture - Homme
Balmain Paris Hair Couture - Luxury Hair Treatment
Shop Hair Products by Brand
Delivery Information
Product Consultation
If you have questions about your online order or if you would like to arrange a product consultation over the telephone, please email us at: info@sohohair.ca
Curb-side Collection at Soho
Pre-scheduled curb-side collection will be offered at Soho (11815 40 Ave NW, Edmonton) between 4pm and 6pm daily. Please email info@sohohair.ca after you place to your online order with your preferred pickup date and time.
Canada Post Express Shipping
We offer same day shipping for orders placed before 3pm.
Sold Out Products
We are receiving product daily. If your product is Sold Out, please send your email to info@sohohair.ca and we will contact you when the product arrives. It should not take longer than 24 hours for us to receive new product.